Linda Zang, co-owner and director of CPT, has been licensed and actively practicing physical therapy for 37 years, 33 of which have been in Eugene. She graduated with a BS in Physical Therapy from the University of Utah in 1981. She has done extensive training through the Institute of Physical Art and the North American Institute of Manual Therapy, plus dozens of courses in numerous other advanced treatment techniques. She specializes in complex and chronic orthopedic problems including headaches, joint and soft tissue mobilization, neuromuscular re-education, strain/counterstrain, and neurodynamic mobilization. She designs individualized programs that emphasize the importance of exercise, ergonomics, and stress management to improve mobility and ease rehabilitation. As an avid runner, downhill skier, and classical pianist, Linda believes our bodies are made to move, and maintaining them is essential for quality of life.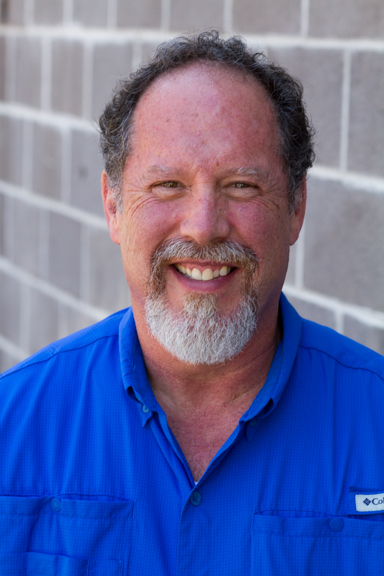 MS, PT, OCS, COMT, ATC, FFCFMT, FAAOMPT
Kent Keyser, co-owner of CPT, received his BS in Physical Therapy from Cal State Northridge/UCLA in 1978, certification in Athletic Training in 1983, and a Masters Degree in Human Anatomy from the University of Oregon in 1987. He became a Board Certified Clinical Specialist in Orthopedic Physical Therapy in 1995 and Certified Orthopedic Manual Therapist in 1996. He is a graduate of the North American Institute Of Manual Therapy Fellowship Program, receiving his Fellow with the American Academy of Manual Physical Therapy in 1998. He is also on faculty and has taught extensively with the Institute of Physical Art and is a founder of the Certified Functional Manual Therapist program. He was an instructor in the Department of Exercise Movement Science at the University of Oregon and adjunct professor of Physical Therapy at Touro College in Long Island, NY. He has taken numerous orthopaedic and sports medicine courses.
Beth Templeton earned her Doctor of Physical Therapy degree from the University of Puget Sound in 2007. She completed a Fellowship of Applied Functional Science with the Grey Institute in 2012. In 2014, Beth moved to Eugene to complete a year-long functional manual therapy residency and in 2015 became certified as a functional manual therapist through the Institute of Physical Arts. She has expertise in vestibular rehabilitation, functional mobilization, proprioceptive neuromuscular re-education, pain management, and balance improvement. She enjoys travel, hiking, biking, and paddle-boarding.
Jacque earned a double major in Biology and Spanish from Hardin-Simmons University in 2005 where she played for the women's DIII soccer team. She obtained her Doctorate of Physical Therapy from Elon University in North Carolina. She is has completed a Fellowship with the North American Institute of Orthopedic Manual Therapy and specializes in manual therapy.
Jacque takes a hands on approach and enjoys working with a variety of conditions especially low back pain, shoulder injuries, ankle injuries and athletes of all ages. She uses her passion for movement to help you return to sport or regular life after an injury.
In her spare time she enjoys being involved in a variety of sports. Her personal favorites include cycling, soccer, hiking, snowshoeing, yoga, long distance running. She also enjoys spending time with her family, travel and exploration, reading, working in her garden, and learning new things.
Mark Boutros completed his undergraduate education at the University of Texas at San Antonio in 2011 with a Biology degree. He obtained his Doctorate of Physical Therapy from Hardin-Simmons University in 2015. Mark is currently working towards being a Certified Functional Manual Therapist through the Institute of Physical Art by completing a post-graduate residency program. He enjoys hiking with his wife and dog, playing basketball, and traveling.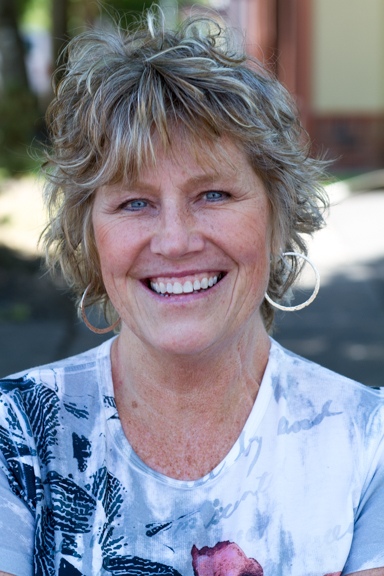 Maya Nelson has been office manager for CPT since shortly after it opened in 2003. She is responsible for the bookkeeping, accounts receivable, insurance, and payment questions. Outside of work she enjoys spending time with her family (especially her grandchildren), friends, gardening, animals, and reading.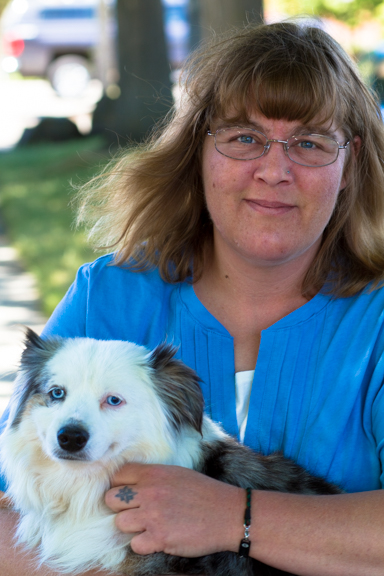 Dawn, as Business Assistant, takes care of billing, insurance authorizations, and records management. She loves animals, reading, and gardening.
As a receptionist, Jean facilitates the busy flow of the office. In her free time, she enjoys riding her bike, hiking around Oregon and watching foreign films.